"Do you wish you had a ping pong table this year?"
– Heard on the 7 train, Jan. 30, 2011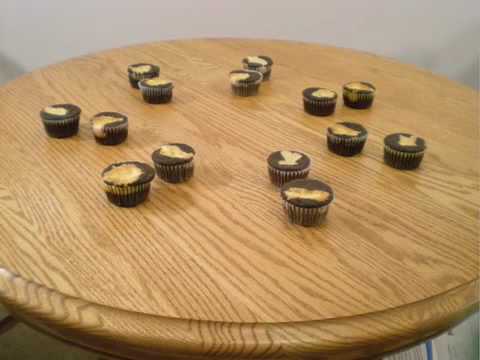 College loan companies go kaput →
Smokey, the horse that paints should go to Pratt →
Brooklyn storefronts →
Huh? And then some ponies →
A cool Clash site for Bond Casino performances →
I Heart Queens tees →
Coffee prices going up again →
Ridgewood becoming hip? →
Knitting Factory may move to 14th and Avenue A, as... →
Magic Shoes is going out business on Bleecker →
 We need to check it out before April.
The baby panda bear videos, compiled! →
Barackula - The Musical →
Wow, people really really like Barack Obama…really really do! 
Kosciusko Bridge revamp to mean demo in Maspeth →
Is this you, Al-x, on Saturday? →
Daily Amy Winehouse scariness! →
Al-x check this out! →
What's a yunnie? Oh, that's a yunnie! Am I a... →
Greedy greedy airlines! →
Yum, cheeseburger in a can! →
Starbucks, you greedy bastards! →
Pay per gig - greedy Time Warner! →
A New York vacation adventure-awesome →
There's a study for everything! Spouses who fight... →
The Post's breathless Michelle Williams/Heath... →
Poor crackhead Amy →
Daily Monster →
We'll have to check out this place →
The self-destructing tree - neat! →
Save Scrabulous! Noooo! →